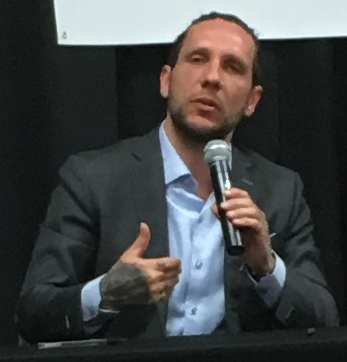 Brandon Novak is an American celebrity who came to the attention of the public due to his illustrious career as a professional skateboarder. He became even more famous after appearing in the CKY comedy and stunt video series created by Bam Margera. However, Brandon Novak has received the most amount of attention from the press thanks to his well publicised addiction to heroin.
In 2008, he wrote a book about his struggles with drugs while being homeless in the city of Baltimore, Maryland. The novel, Dreamseller explains how Novak lost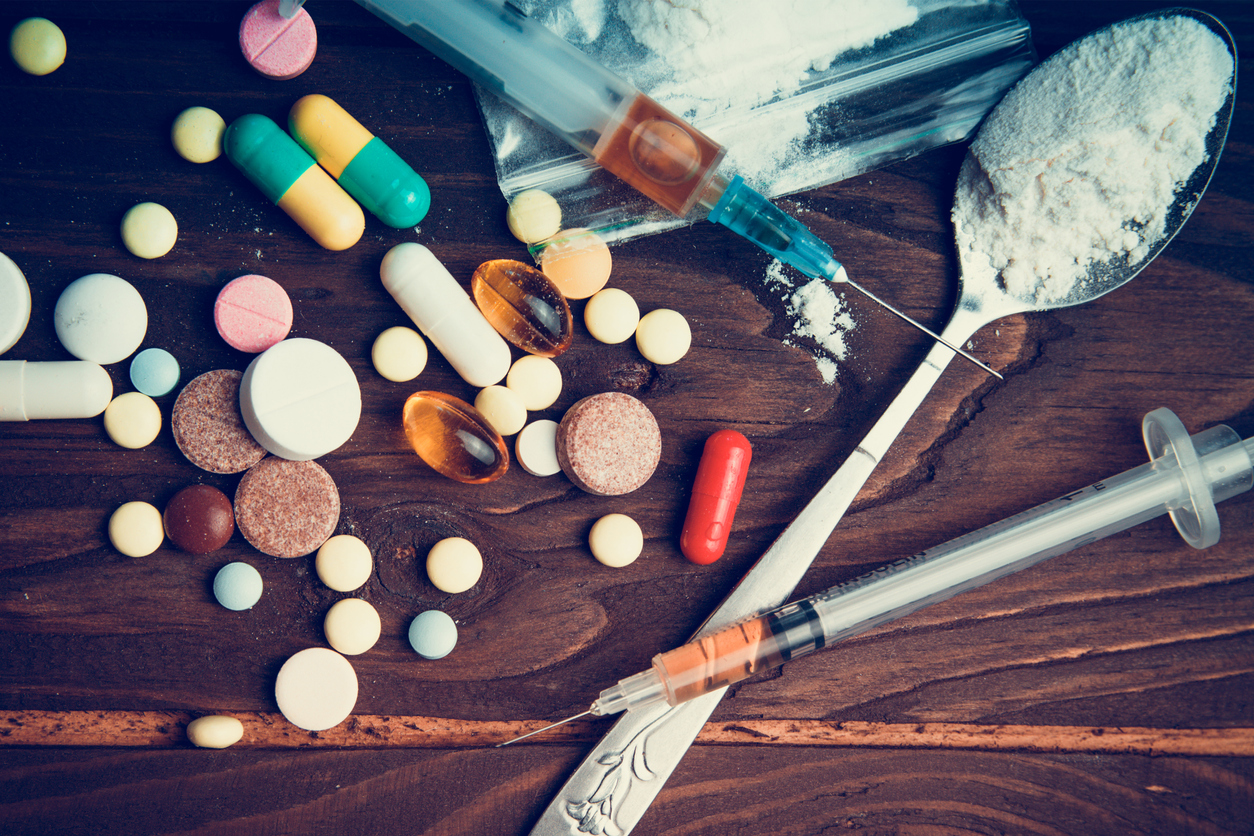 lucrative sporting contracts due to his serious drug problem. He was using psychoactive substances when he was as young as 14.
He managed to become clean of drugs for four years between 2003 and 2007. However, he later suffered a relapse and sought treatment at a rehabilitation clinic. Novak's life story shows a pattern of temporary sobriety followed by relapse. It is indicative of how difficult coming off heroin can be for the majority of heroin users. His honesty about these personal issues is important as it shows that even the rich and famous can suffer from debilitating addictions.