Crime In Wales Fuelled By Drugs
There have been reports of daily crimes in the Welsh area of Llanelli, Carmarthenshire. These incidents have been due to drug dealing and taking. The local police have stated that they are putting a large focus on drug crime.
Some local residents have organised meetings so that they can discuss how to minimise these dangers. One resident has explained to the Sun that she feels so vulnerable that she has set up cameras outside her home. Locals avoid going outside after dark due to fears they they will run into violent drug users.
The main re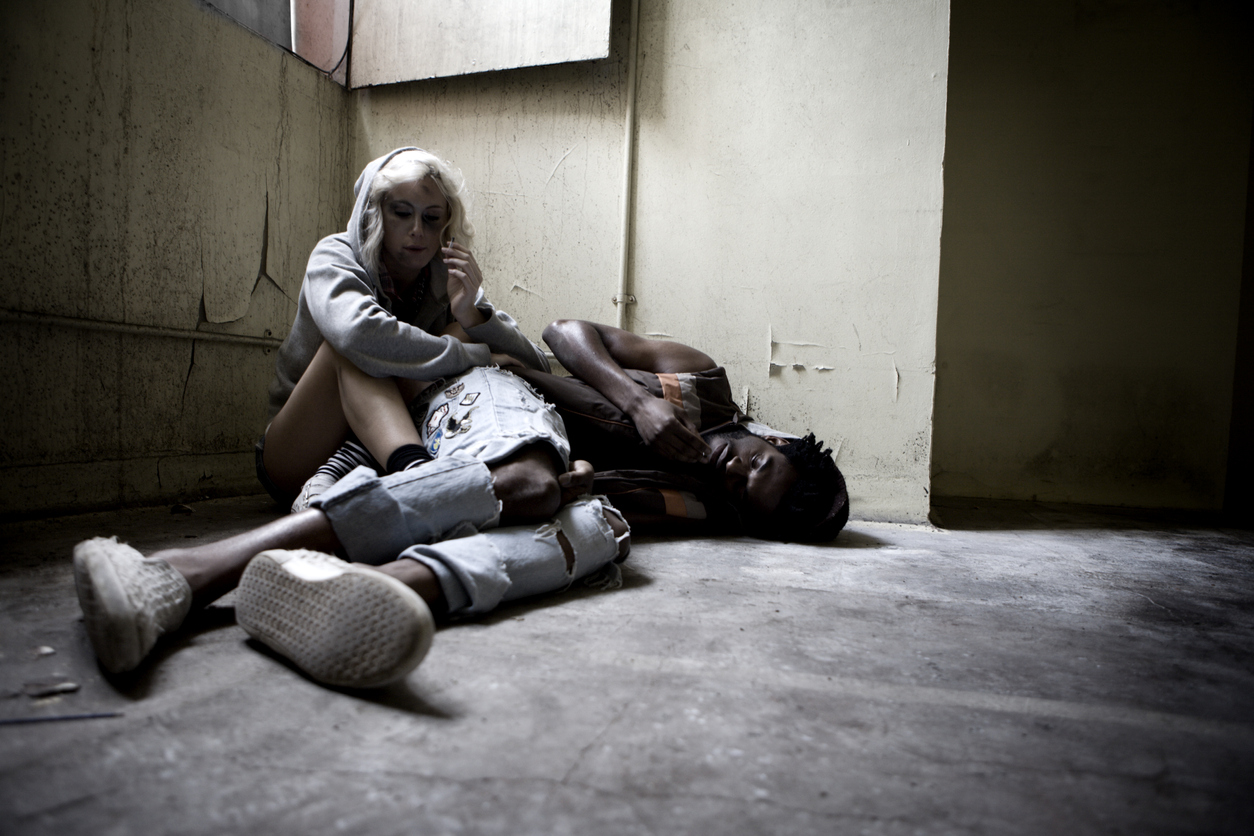 ason why this area is most affected is because of the practice of "county lines" drug dealing. This involves transporting illicit substances through rural areas. Perhaps most worrying, this form of dealing often involves using children to move drugs. This fact in particular has disturbed people who live in Llanelli.
One of the tactics being used by police is to spread awareness of the issue. They have also asked locals to inform them when they see any instances of drug dealing. It is hoped that the cooperation of locals will reduce the amount of substance abuse crime in the area.