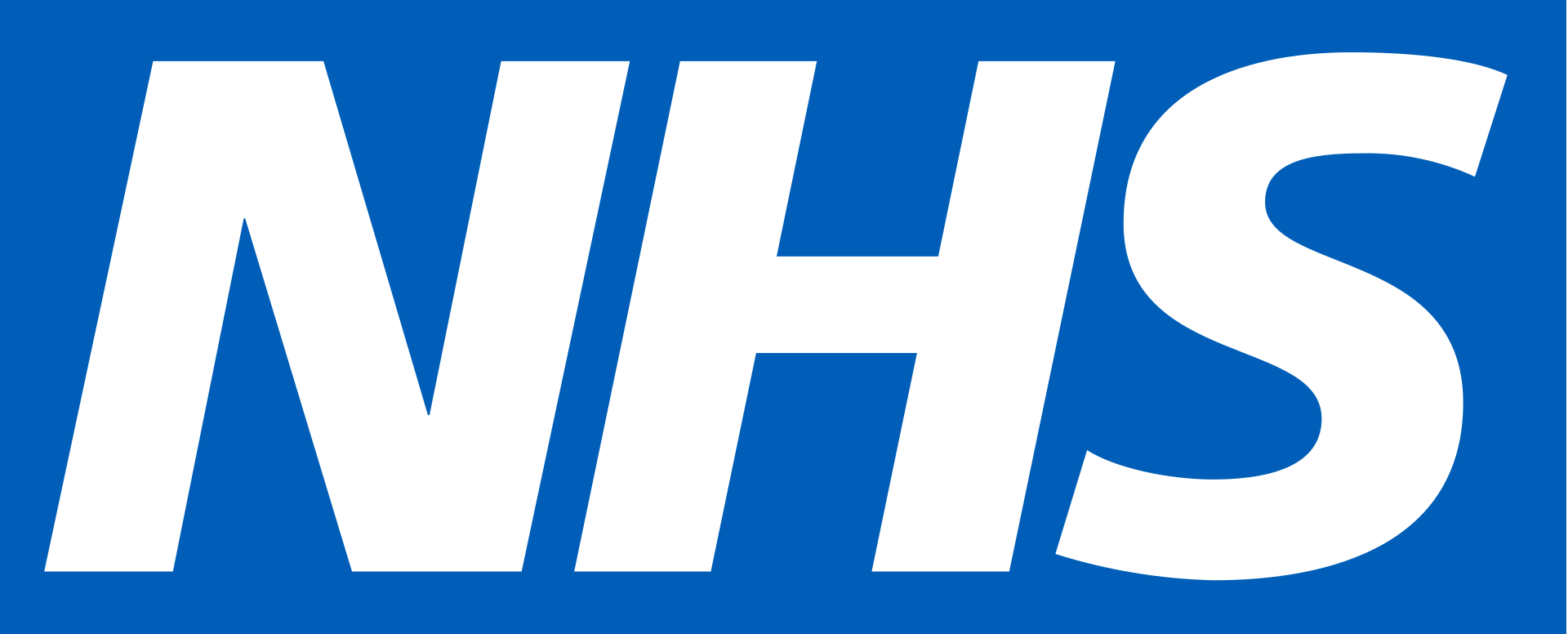 If you are a UK resident and require treatment for addiction to drugs then you will be entitled to care from NHS. This health service attempts to support addicts until they are hopefully drug free. The first person to see when asking for this help is a GP. They can give patients all the information they need relating to different treatments.
During their first appointment the patient will usually be asked about their family and housing situation. They are also sometimes asked to provide a sample of their urine and saliva for testing.
Depending on the location of the clinic a patient will be offered their treatment either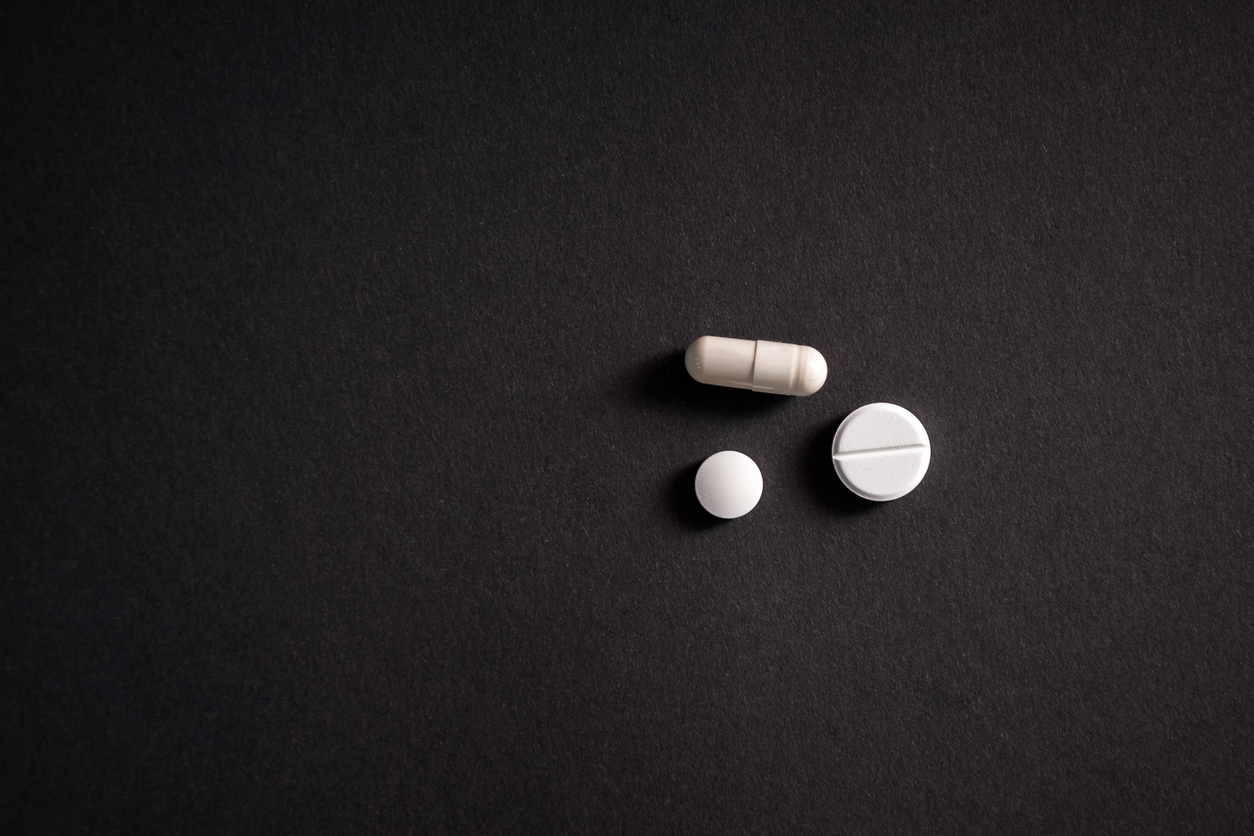 on site or they can be referred to the nearest local drug service. If a person does not feel comfortable enough discussing this problem with their doctor then they also have the option of approaching treatment services directly. Further information can be found on sites such the Mirror. The website Frank also has details about the local places that offer such help.
Besides the NHS, there are other organisations that also provide help for addicts. The different ones are listed on Adfam's website. Another option is to seek private treatment. However, this is often a more expensive choice.